Samara Weaving to Star in Indie Film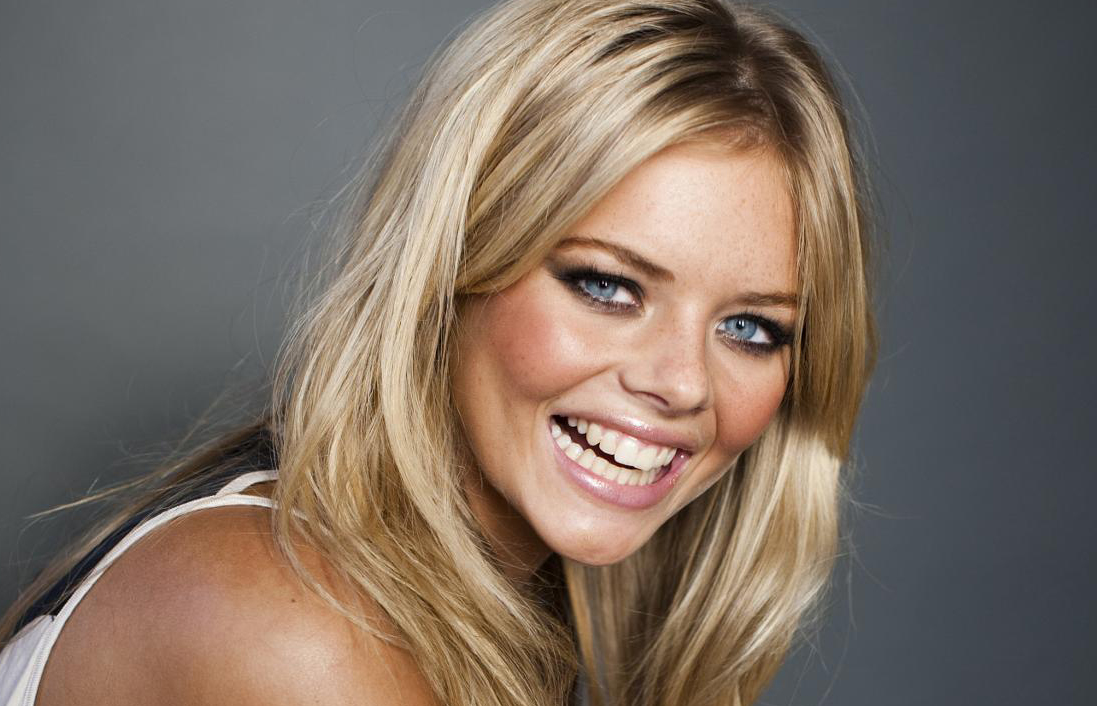 Samara Weaving has landed herself a role in a new indie film, directed by Joe Lynch and co-starring The Walking Dead actor, Steven Yeun.
The movie, entitled Mayhem, follows the story of a corporate office when all the workers are infected with a virus that makes people act out and fulfil their wildest impulses. It is not currently known what capacity the actress, who played Indi Walker on Home and Away between 2009 and 2013, will appear.
Before this film is released however, Samara will appear in upcoming films Monster Trucks and The Babysitter.
Spoilers in your inbox every weekend!