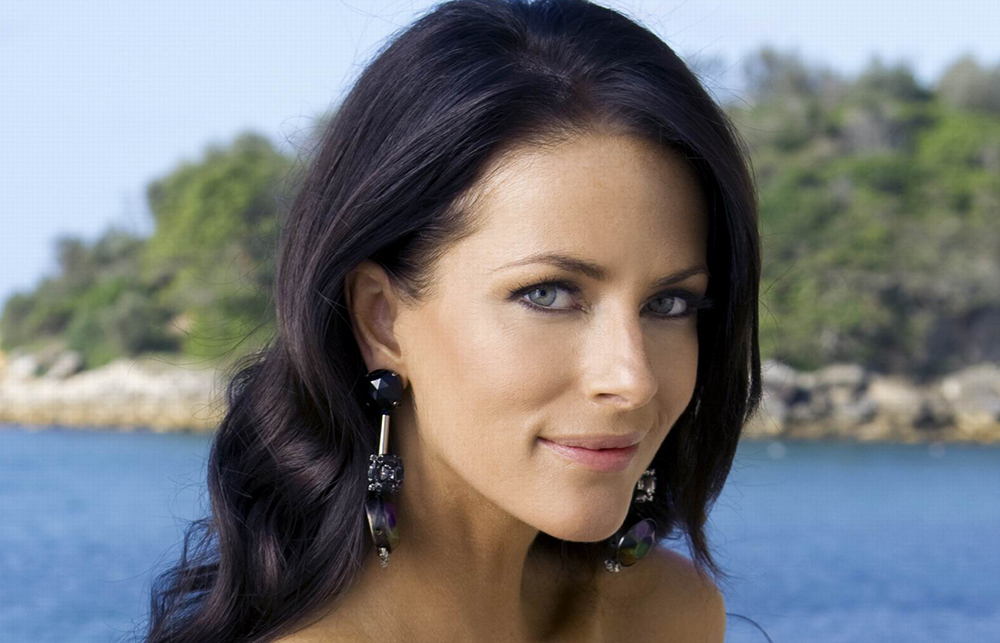 Esther Anderson announced to local gossip magazine that her partner, Howard Moggs proposed to her on Valentine's Day after 15 months together.
The actress who played Charlie Buckton on Home and Away between 2008 and 2013, told New Idea magazine about her advertising executive partner, "He got me good." She continued, "We'd moved into our house on February 12, and on Valentine's Day, Howie suggested we take some Champagne up to the love seat at the back of our garden."
Of her engagement, and the events surrounding it, the 36-year actress states, "It was sunset and when we got up there, he had Champagne chilling and there were tealights around. I thought it was a lovely way to celebrate our new home but suddenly he was down on one knee asking me to marry him."
After being set-up by friends, and repetitive refusal to go on a blind date, Esther and Howard met at a group party and she told TV WEEK that she was happy she met him. She added that she was happy he wasn't in the acting industry.
The couple have yet to set a date for the wedding, however BTTB would like to wish Esther and Howard the best in the future.
Spoilers in your inbox every weekend!