Rebecca Breeds Scores a Lead Role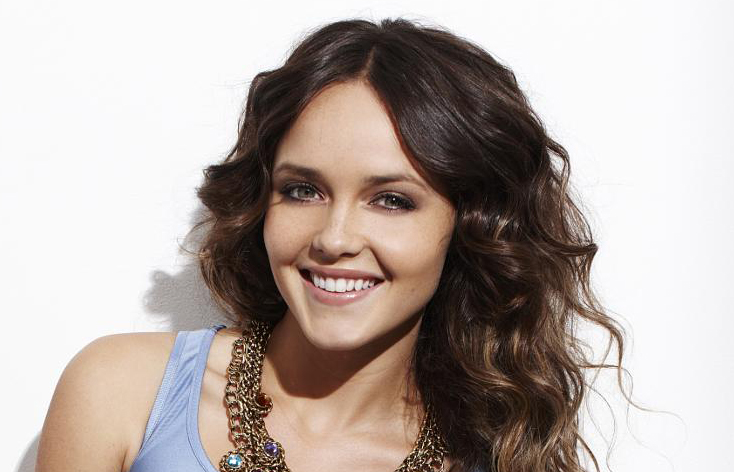 Rebecca Breeds left Home and Away in 2012, when her character, Ruby Buckton was carted off to gaol for cutting the brake lines on love rival, Indi's car. Now, the actress finds herself on the other side of the law. Rebecca has landed the lead role in Miranda's Rights, a new legal soap that is being produced by American television network, NBC.
The actress, who is currently recurring on The Originals, will play lawyer Miranda Coale who joins a law firm, full of millennials, to open a new chapter of her life after a sex scandal with a married politician. To add further drama to the mix, Miranda also lives with her fellow millennials.
The actress took to Twitter to announce her new role.
Husband, Luke Mitchell, who played Romeo on Home and Away also took to Twitter to congratulate his wife.
The series is written and produced by Katie Lovejoy and executive produced by John Glenn. Additionally, the title is a play on the phrase "Miranda warning", which is the right to remain silent warning given by police to criminal suspects.
If the pilot is successful, the series will be commissioned and go to air this September.
Spoilers in your inbox every weekend!