Beach House (Drive/Garden 1994)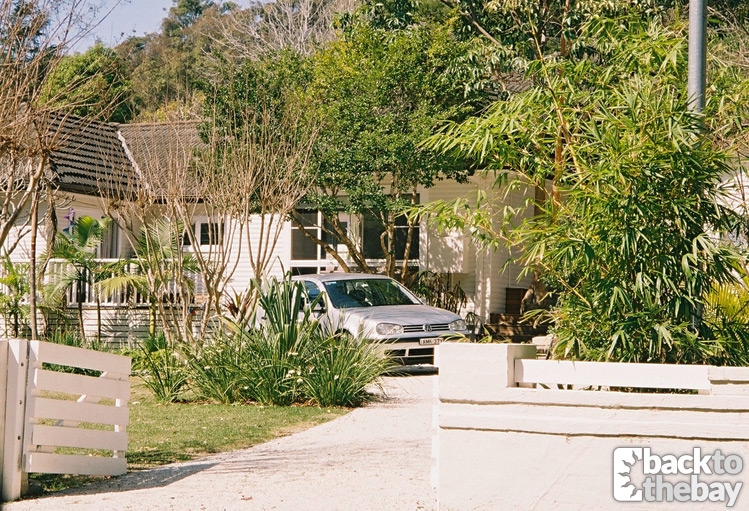 Description
A minor location from 1994, this is one of a few properties that have been used as part of the Beach House over the years.
When Tug O'Neale found a stray cow on the road in Episode 1488, he brought it home and tied it up in the back garden to keep it safe whilst he tracked down the owner. Irene was not certainly expecting to find it when she hung out the washing, but was later taught how to milk it by Tug and Sarah.
The scenes were not filmed at the usual Beach House location on Clareville beach, but at this house in the neighbouring suburb of Avalon Beach.
The house made another appearance when its driveway was used as the Beach House driveway in Episode 1514 (presumably due to the Clareville counterparts lack of one), when Rebecca Fisher put a brick through Luke Cunningham's car window.
The house was completely remodelled between 2009-2013, as seen in the 2nd Street View tab
Address
25 Ruskin Rowe
Avalon Beach NSW 2107
Images
Maps