Josh Barrett to Leave Summer Bay!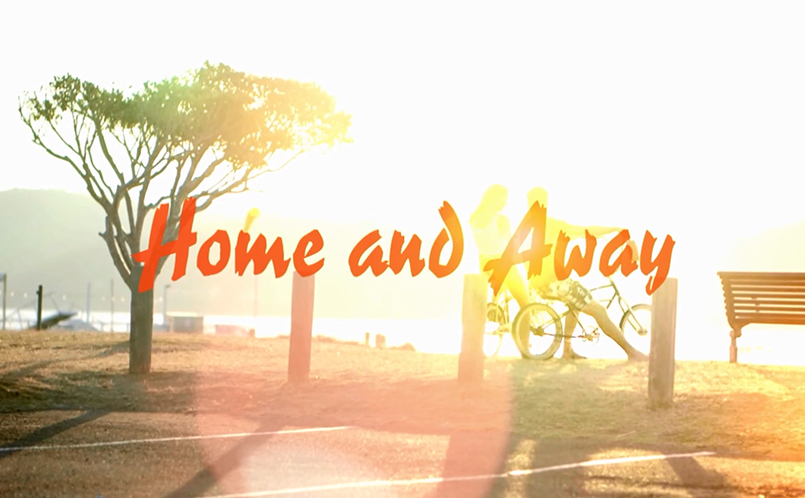 A rumoured departure has been confirmed, possibly signalling the end to a long-running storyline, currently playing out on Australian and UK viewers' screens.
---
Josh Barrett has just been revealed as the person who shot Charlotte, and it has now been confirmed that his portrayer, Jackson Gallagher has departed the long-running Australian series, Home and Away.
New Zealand entertainment site, stuff.co.nz confirmed that Jackson has left the series after almost three years on-screen. His departure has been speculated about for several months, and the rumours continued to swirl when Jackson's co-stars where seen outside a court, and he was walked away by police in handcuffs.
Over his three years on the series, Josh Barrett has been in several romantic storylines, most notably his on-off relationship and subsequent engagement to Evelyn MacGuire. He was also shot by his mother, held hostage, involved in a bus crash and king-hit by his love rival, Tank Snelgrove, leading to him going through a stage of blindness.
Back to the Bay would like to wish Jackson the best of luck in the future.
Spoilers in your inbox every weekend!